Mission Statement:
To connect and promote businesses serving Byron, provide networking opportunities and assist our members in achieving continued prosperity in the community.
Annual Dinner 2018
Thursday, January 18, 2018
Here are some photos from our Annual Dinner, held at Somerby Golf Club. We had a record number of members in attendance and are very thankful to all who attended! Kristoff the Magician was fun and exiting entertainment and the evening was a great time.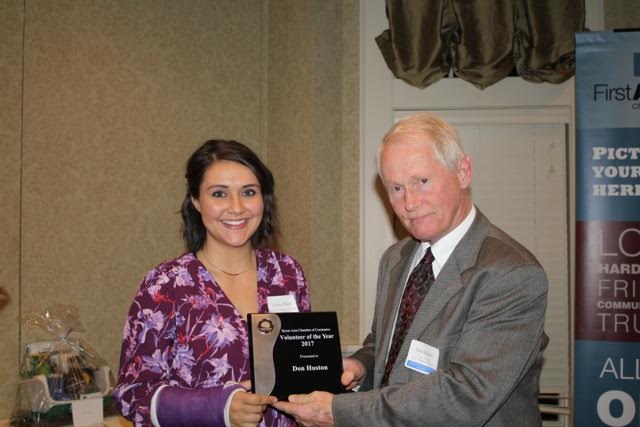 Lainey Moen, Executive Director, awarding Don Huston with the Volunteer of the Year Award. Don is the Membership Director for the Byron Area Chamber of Commerce Executive Board and this is his second year in a row winning this award.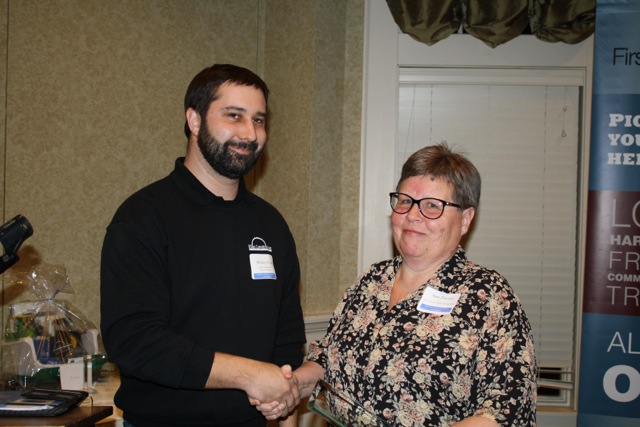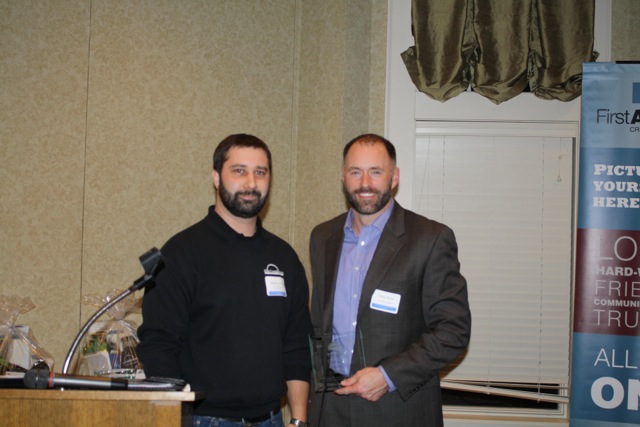 President Mickey Elias handing plaques to outgoing board members: Ann Diercks (Secretary) and Chris Ryan (Treasurer).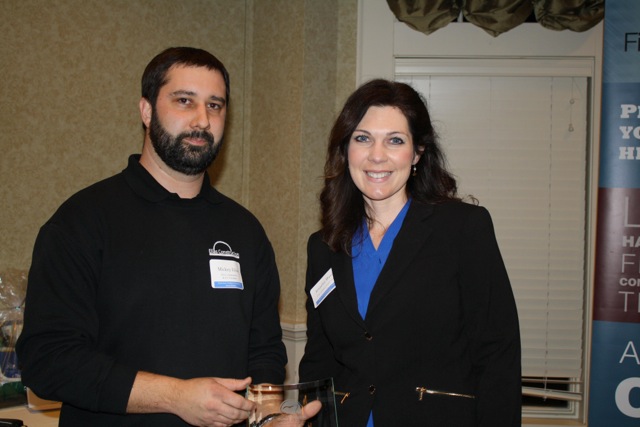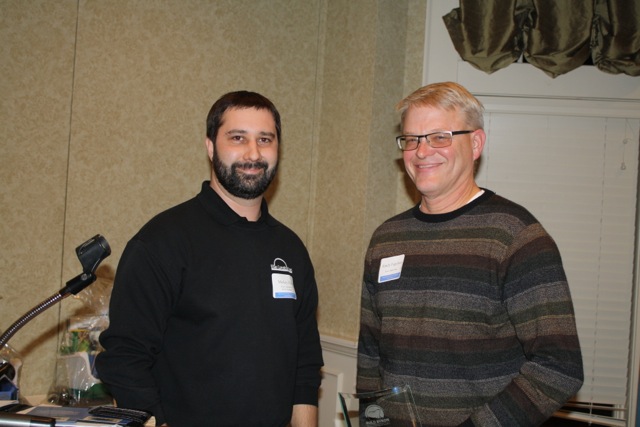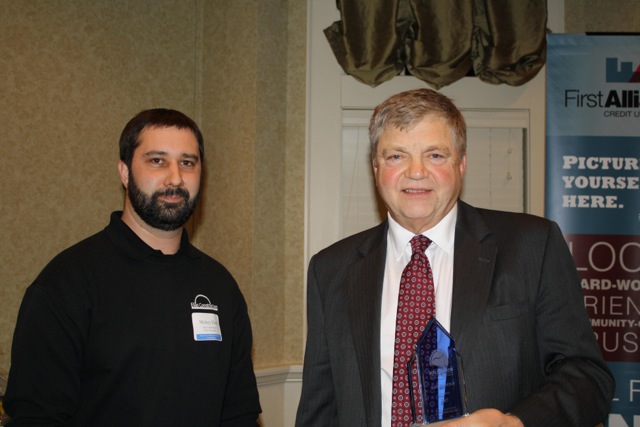 President Mickey Elias handing plaques to outgoing board members: Jennifer Busch, who served as the President in 2016, Randy Fogelson (Director at Large), as well as the outgoing President, Mark Breneman, who will continue to serve on the Board as Past President in 2018.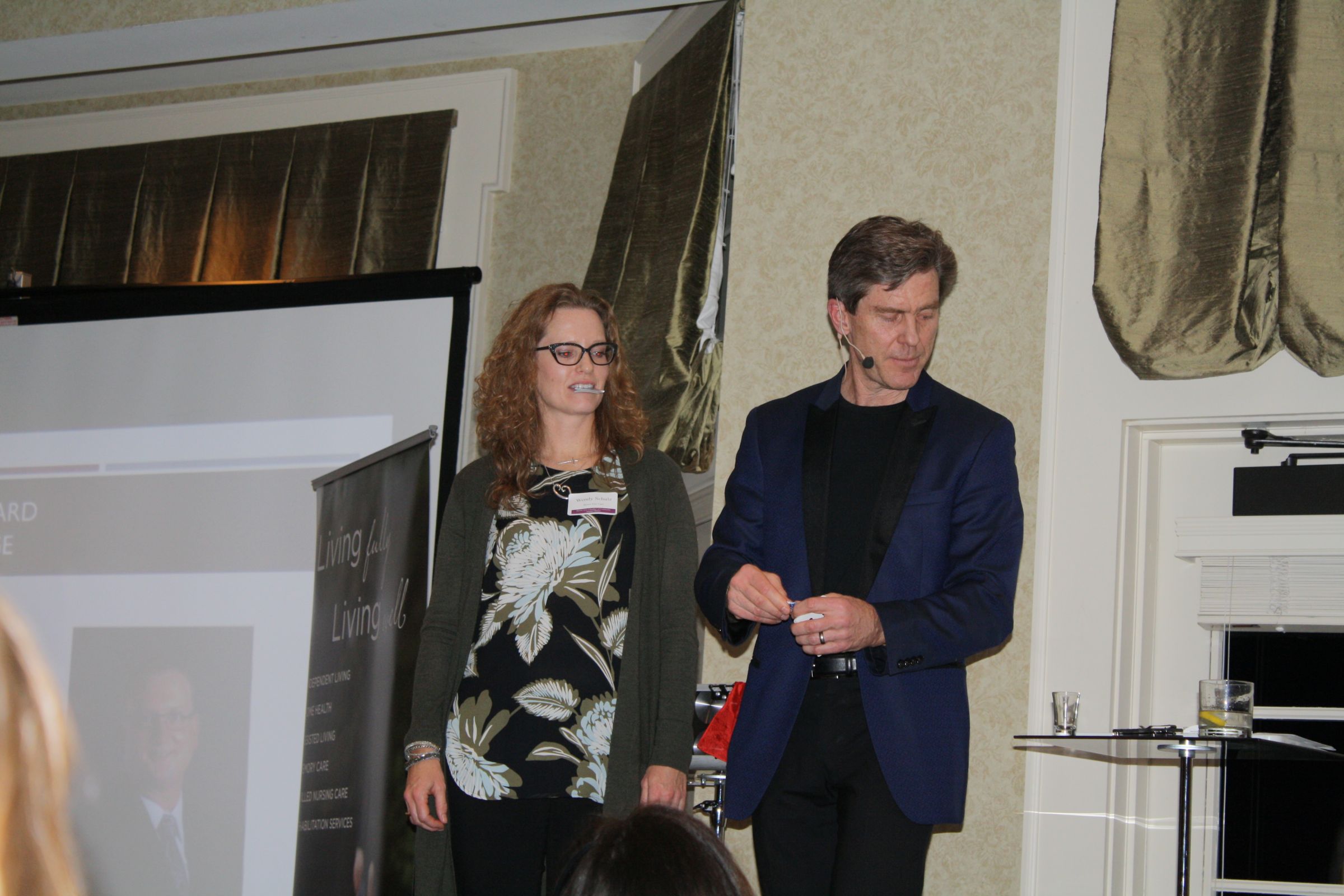 The evenings entertainment, Kristoff the Magician with two volunteers: Wendy Schultz from Byron Eye Care and Marie Peterson from Madonna Summit.
---
---
Meet and Greets and
Lunch and Learn Dates for 2018
Please let us know if you're interested in hosting an event in 2018!
February 22nd, 2018 - Get Involved! Meet and Greet Hosted by Byron Area Chamber of Commerce.
April 19, 2018 - Meet and Greet hosted by Salem Glen Winery
May 17, 2018 - Lunch and Learn presented by Ayen Chiropractic
June 21, 2018 - Meet and Greet hosted by Madonna Summit
November 15, 2018 - Lunch and Learn presented by Big Sky Properties
---
Meet and Greets and Educational Events are the premier networking events for the Byron Chamber.
The five (5) scheduled Meet and Greets are opportunities for Chamber members and their employees to network with other members while learning a bit more about the monthly host. These Meet and Greets bring together businessmen and women for networking, door prizes, hors d'oeuvres and refreshments. You won't want to miss this valuable networking opportunity!
The five (5) Lunch and Learn Educational Events will give Chamber members a chance to expand their knowledge about topics that may affect their business and our community.
We hope you and your employees will join us for these valuable networking opportunities!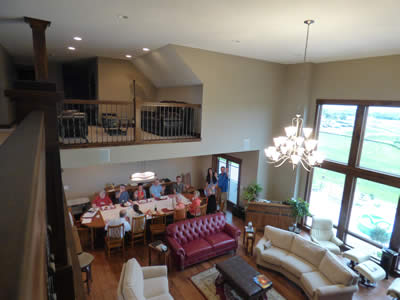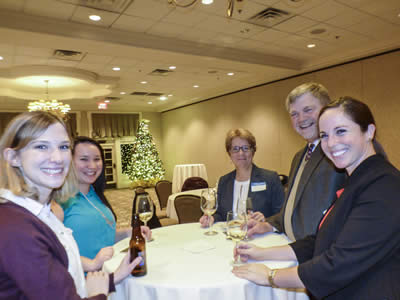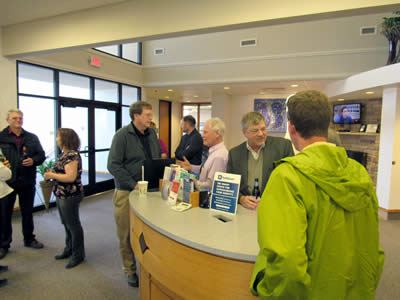 Photos courtesy of Byron Review
---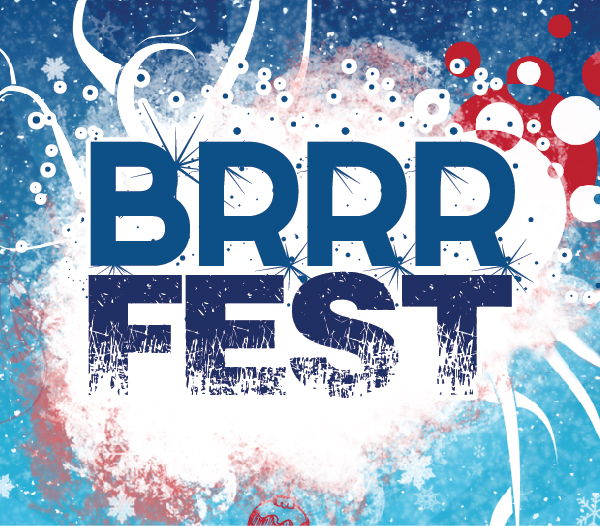 December 7 and 8, 2018
This is a festival of community events where businesses host Holiday related activities to help the community "come out of hibernation" and join in some fun activities for both adults and kids. Some of the activities include meeting Santa; having pictures taken with a live reindeer; Underwear run; cookie and craft making and much more! The culmination of the weekends events ends with the community gathering to view the lighting of the BRRR FEST Christmas tree by the Mayor of Byron.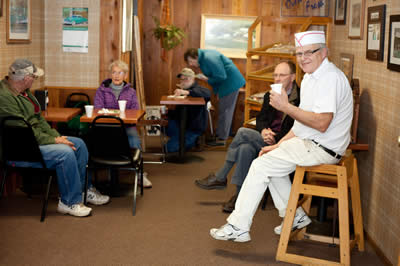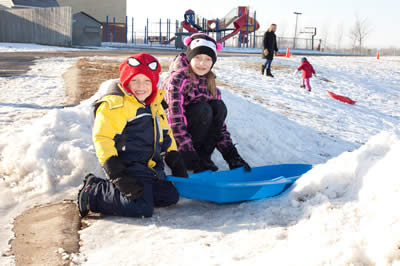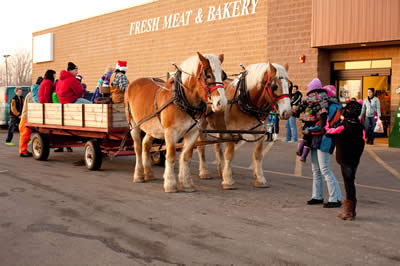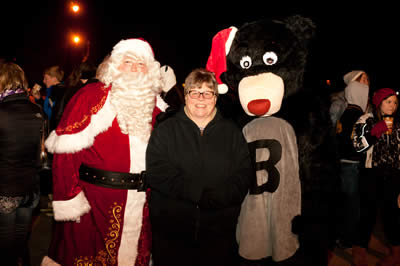 All photos courtesy of The Byron Review