***The Mayoral Candidate Forum will be live streamed on the Byron Area Chamber of Commerce Facebook Page. The video will be available for viewing following the event. Please go to www.facebook.com/byronmnchamber to "like" the page and view the video.***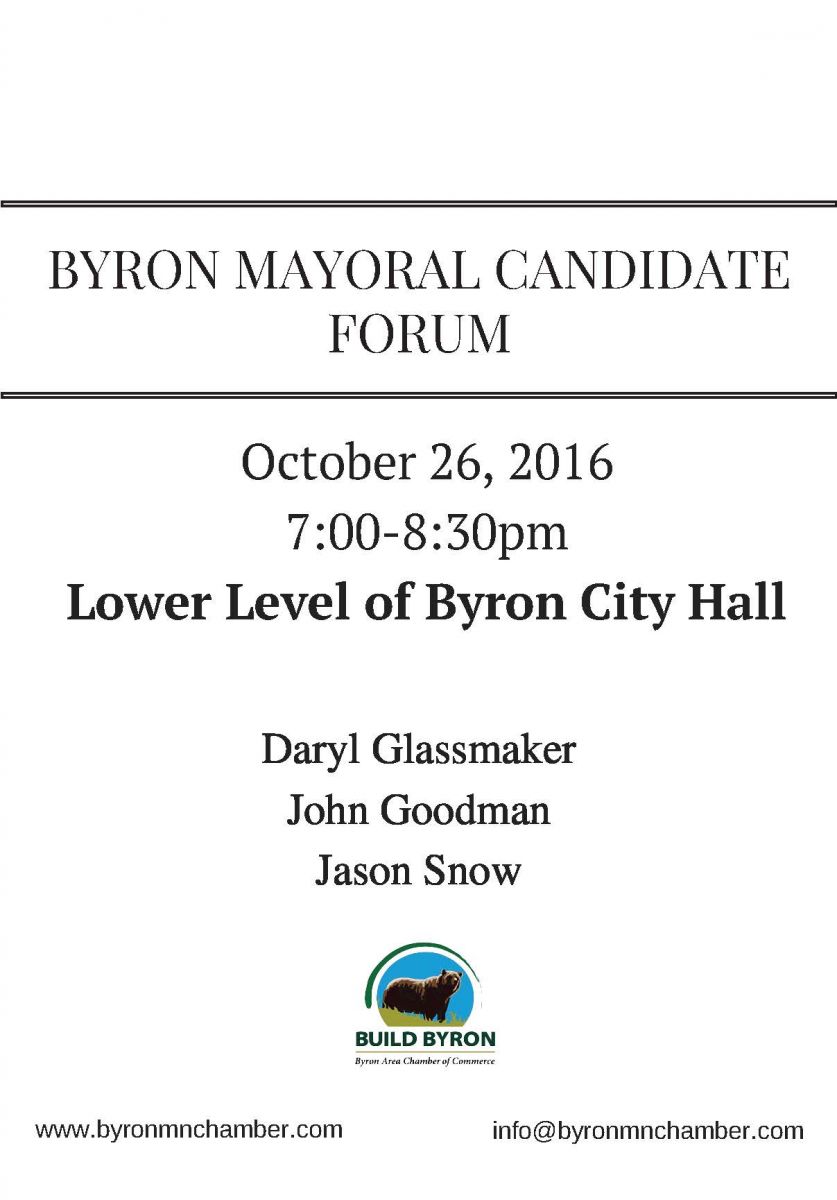 ---
Meet and Greet


Byron Public School District
October 27, 2016
5:30-7:00pm
Byron Primary School
820 7th St NE
Byron, MN 55920
---
The Byron Chamber of Commerce Monthly Events provide both networking and educational opportunities for Chamber Members.
During 2016, there will be five (5) business sponsored Meet and Greets and five (5) Educational Events held on the dates listed below:
---
- October 27th from 5:30-7:00pm - Hosted by the Byron School District Byron Intermediate School
- November 17th from 12:00-1:00pm Presented by the Lions Club, held in the lower level of City Hall
- December - No meeting
---
Meet and Greets and Educational Events are the premier networking events for the Byron Chamber.
The five (5) scheduled Meet and Greets are opportunities for Chamber members and their employees to network with other members while learning a bit more about the monthly host. These Meet and Greets bring together businessmen and women for networking, door prizes, hors d'oeuvres and refreshments. You won't want to miss this valuable networking opportunity!
The five (5) Educational Events will give Chamber members a chance to expand their knowledge about topics that may affect their business and our community. These will be a 'bring your own lunch' event.
We hope you and your employees will join us for these valuable networking opportunities!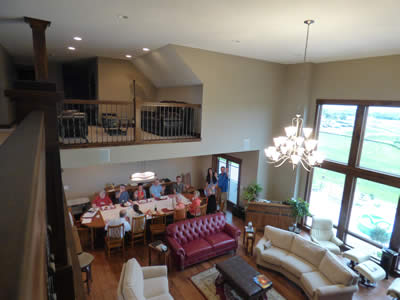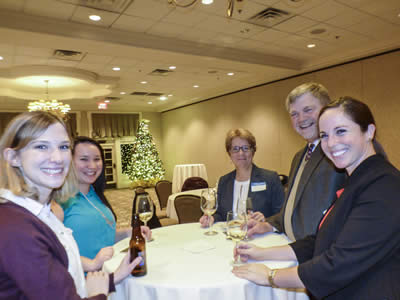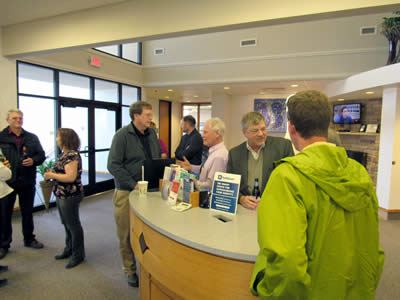 Photos courtesy of Byron Review
---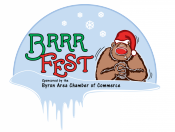 Last year's event was held on December 4th & 5th, 2015 with over 100 people in attendance!
This is a festival of community events where businesses host Holiday related activities to help the community "come out of hibernation" and join in some fun activities for both adults and kids. Some of the activities include meeting Santa and the Byron Bear; bundling up for a sleigh ride; Underwear run; cookie and craft making and much more! The culmination of the weekends events ends with the community gathering to view the lighting of the BRRR FEST Christmas tree by the Mayor of Byron.
Check out this years list of events!!!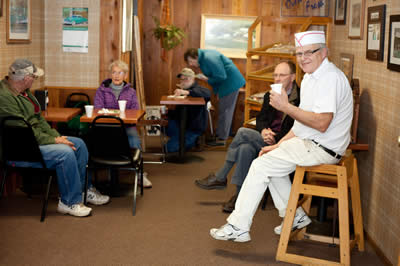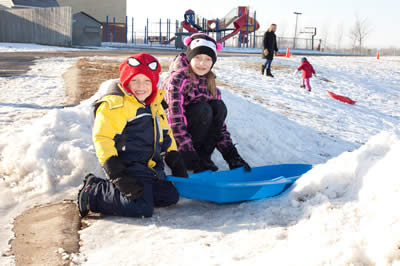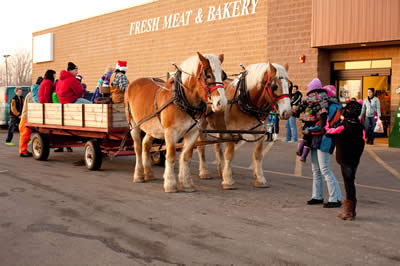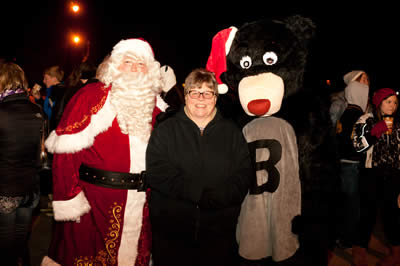 All photos courtesy of The Byron Review