Mission Statement:
To connect and promote businesses serving Byron, provide networking opportunities and assist our members in achieving continued prosperity in the community.
Stars and Stripes Fest 2018
Wednesday, July 4, 2018
Here are some photos from our first ever Stars and Stripes Festival! Hundreds of guests were able to come out and enjoy the sunshine (while it lasted!), bouncy houses, great food and drinks, face painting, water balloon tosses, and more!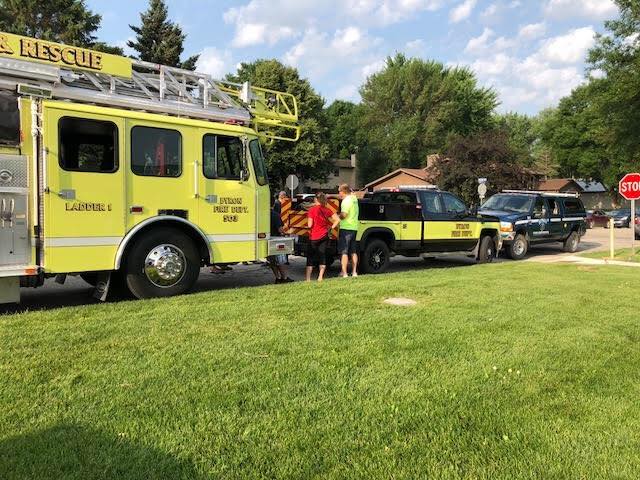 The fire truck at the event! The Byron Fire Deparment was kind enough to allow tours of the truck and their gear!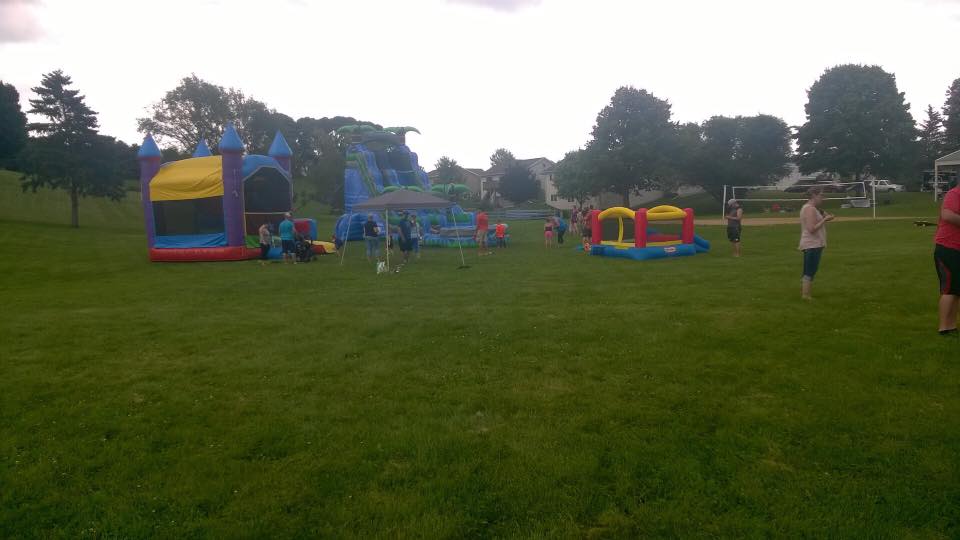 Our THREE bouncy houses at the event!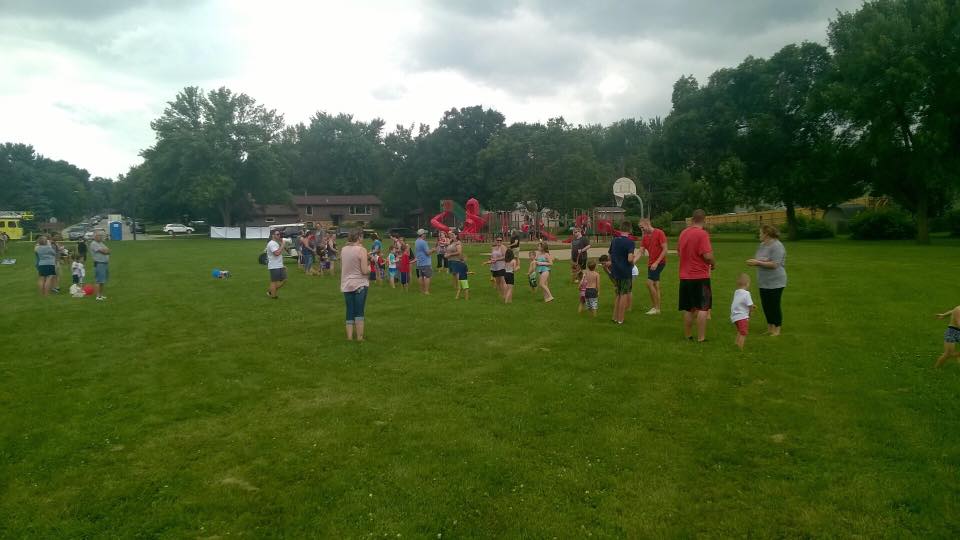 At the start of the first water balloon toss!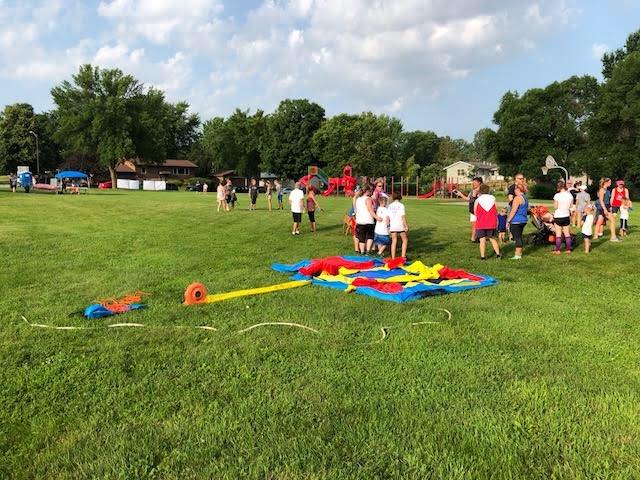 At the beginning of the Freedom 5K
Thank you to all our sponsors: Elias Construction, Byron Funeral Home, First Alliance Credit Union, Anytime Fitness, and Ayen Chiropractic.
Also, thank you to all the businesses that donated raffle prizes: First Security Bank, Anytime Fitness, Completely Clean, Somerby, the Bear's Den, Outback Steakhouse, Elias Construction, Byron Funeral Home, Insurance Brokers of MN, Bob's Smoke Stack, Subway, Ayen Chiropractic, Byron Eye Care, Chick Fil A, Salem Glen Winery, Otto's Bakery
---
---
Meet and Greets and
Lunch and Learn Dates for 2018
Please let us know if you're interested in hosting an event in 2018!
July 19 - Lunch and Learn at Ornua Ingredients
August 16 - Meet and Greet at the Hubbell House
September - Annual Fall Luncheon Sponsored by the BACC
October 18 - Meet and Greet Bearwood Event Barn
November 22 - Lunch and Learn with Big Sky Properties
December 20 - Meet ad Greet with Country Financial
---
Meet and Greets and Educational Events are the premier networking events for the Byron Chamber.
The five (5) scheduled Meet and Greets are opportunities for Chamber members and their employees to network with other members while learning a bit more about the monthly host. These Meet and Greets bring together businessmen and women for networking, door prizes, hors d'oeuvres and refreshments. You won't want to miss this valuable networking opportunity!
The five (5) Lunch and Learn Educational Events will give Chamber members a chance to expand their knowledge about topics that may affect their business and our community.
We hope you and your employees will join us for these valuable networking opportunities!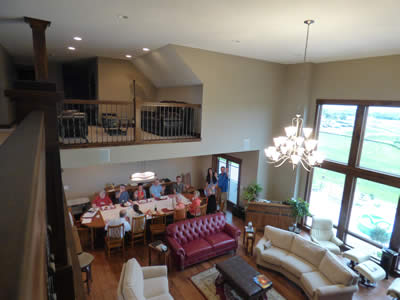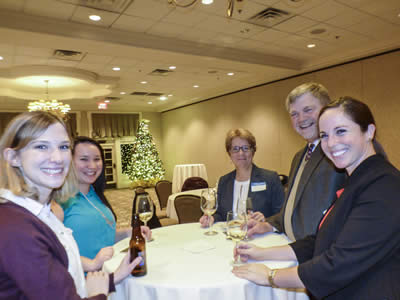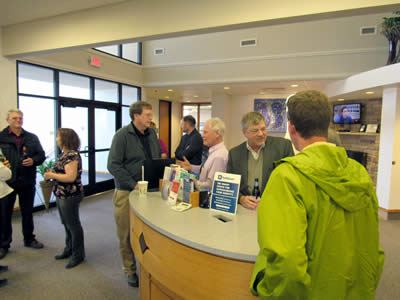 Photos courtesy of Byron Review
---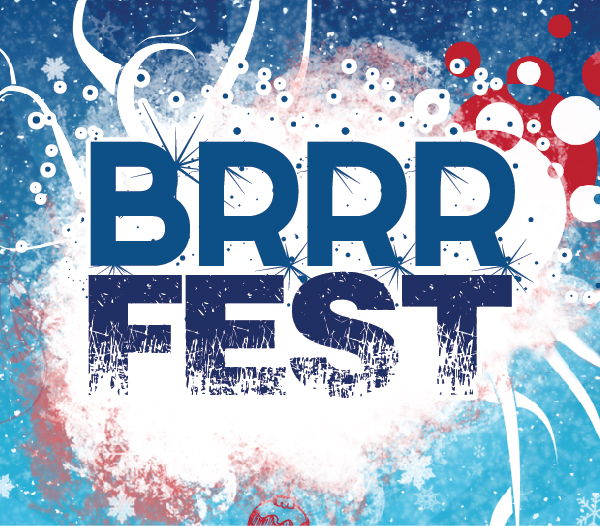 December 7 and 8, 2018
This is a festival of community events where businesses host Holiday related activities to help the community "come out of hibernation" and join in some fun activities for both adults and kids. Some of the activities include meeting Santa; having pictures taken with a live reindeer; Underwear run; cookie and craft making and much more! The culmination of the weekends events ends with the community gathering to view the lighting of the BRRR FEST Christmas tree by the Mayor of Byron.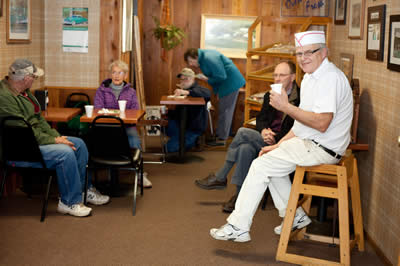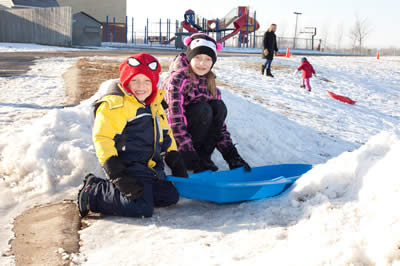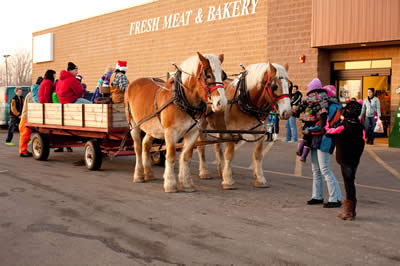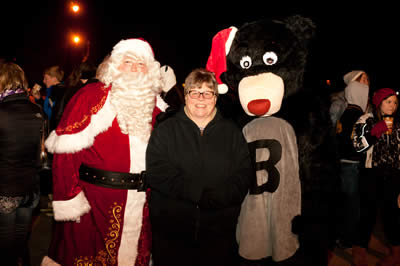 All photos courtesy of The Byron Review