Networking Opportunities
The Byron Area Chamber of Commerce offers a wide variety of networking opportunities for its members. Whether it's at our monthly Meet and Greets, Community Showcase or at our Annual Celebration, we are confident that our selection of networking opportunities will get you connected to area leaders. For those businesses that have employees, don't forget that each of them is automatically a member of the Chamber as well! Please make sure everyone knows about these great marketing and networking events!
---
Monthly Meet and Greets
Meet and Greets and Educational Events are the premier networking events for the Byron Chamber.
The five (5) scheduled Meet and Greets are opportunities for Chamber members and their employees to network with other members while learning a bit more about the monthly host. These Meet and Greets bring together businessmen and women for networking, door prizes, hors d'oeuvres and refreshments. You won't want to miss this valuable networking opportunity!
The five (5) Educational Events will give Chamber members a chance to expand their knowledge about topics that may affect their business and our community. These will be a 'bring your own lunch' event.
We hope you and your employees will join us for these valuable networking opportunities!
---
Byron Community Showcase
Save the Date - April 23rd from 10:00am-1:00pm!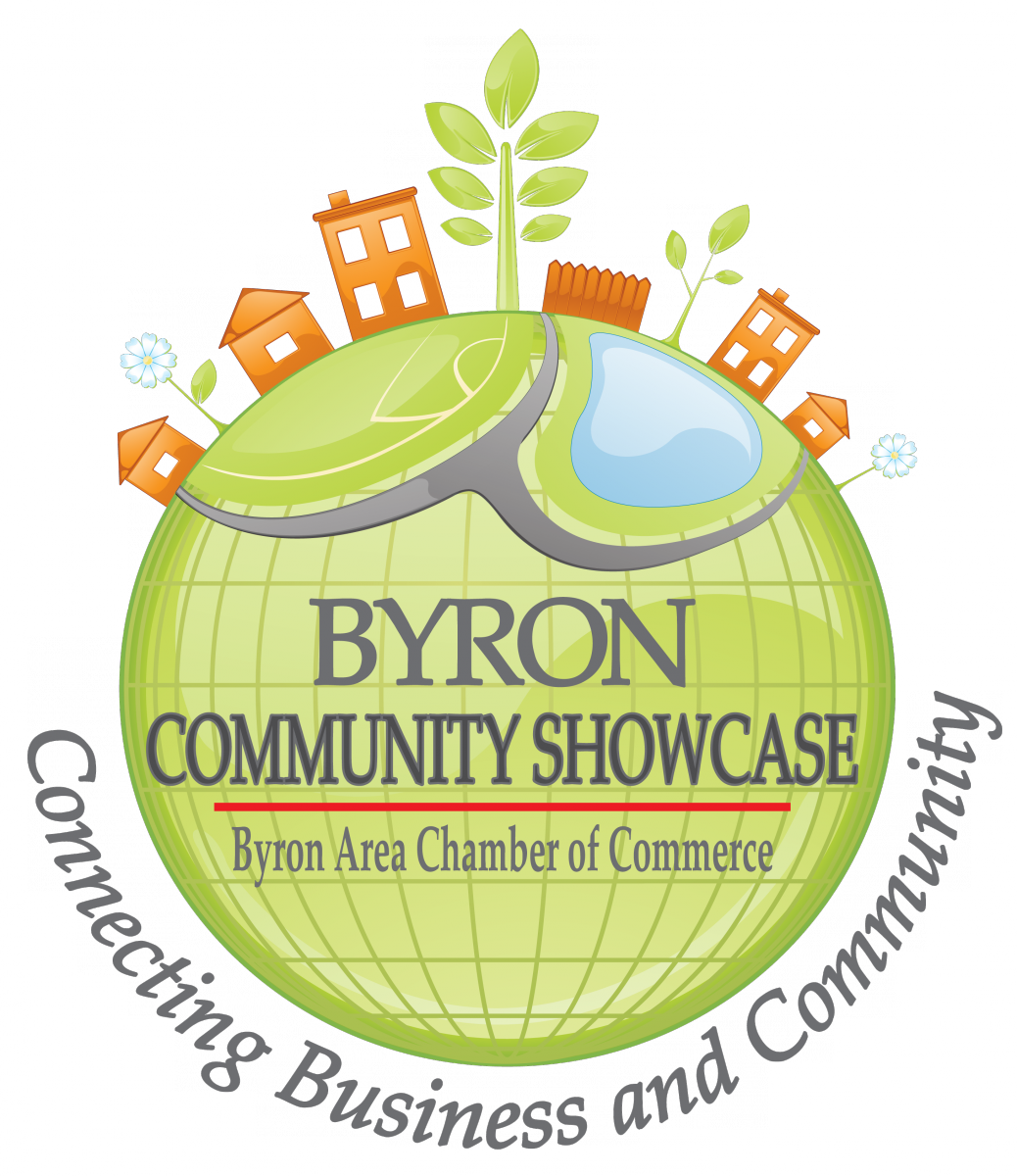 This event is FREE to the public and everyone is welcome to attend the 2016 Byron Community Showcase. Sign up early for 2016!
or contact Amy McGinnis at info@byronmnchamber.com with any questions.
This event is for Chamber Member businesses to educate our community about who they are and what they have to offer. With outstanding participation and attendance, usually upwards of 500 people both the community and businesses gather insight and collect information about who our Chamber member businesses are and what they have to offer our community.
This networking event is held each year in the spring and continues to be the main Chamber business event of the year!
Here are some photos, courtesy of the Byron Review.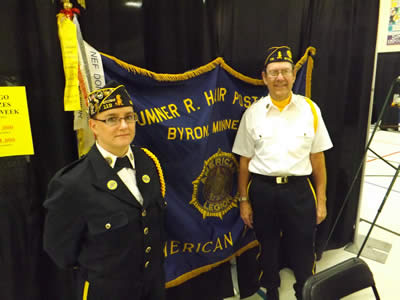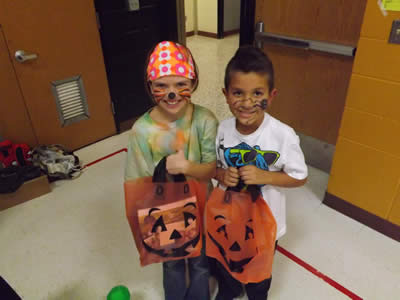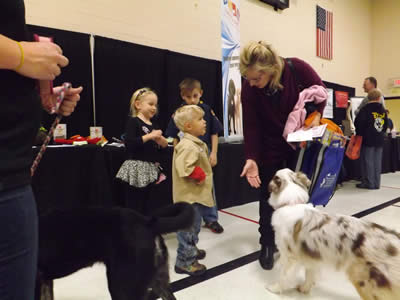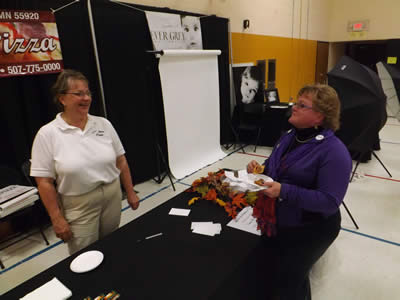 ---
Annual Celebration
This Annual Celebration brings our Chamber members together to celebrate their past years accomplishments and look forward to the upcoming year.
Greet and socialize with your Chamber executive Board and wish them well in either their new positions or their retirement from the Board. Welcome the new incoming Board members and let them know how they can help you grow your business.
See who the recipient of the Volunteer of the Year is and help us honor them for all their hard work and dedication to the Byron Chamber and our community.
Meet friends, build relationships and gather referrals, all in one great place!
Chamber Annual Celebration highlights!!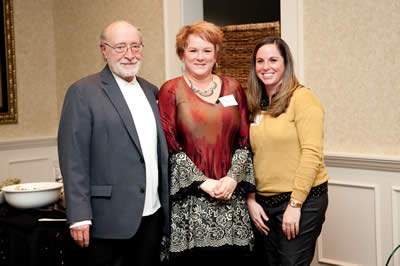 Annual Celebration Committee
Larry Dobson, Marie Peterson & Staci Smoot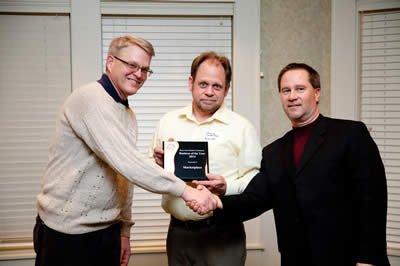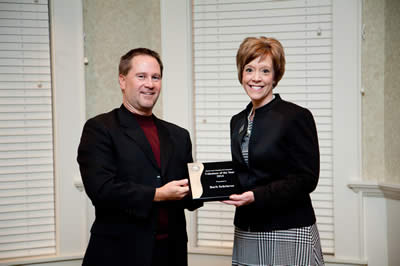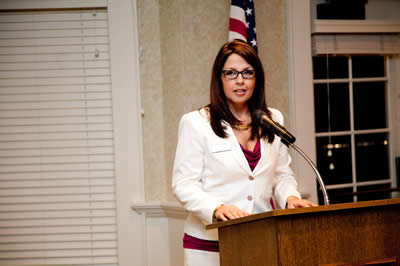 Business of the Year Volunteer of the Year Keynote Speaker
Byron Market Place Barb Schriever Heather Holmes - RAEDI
Major Sponsors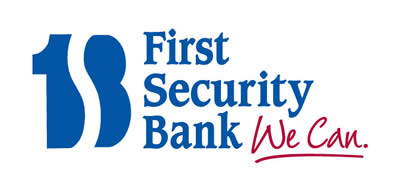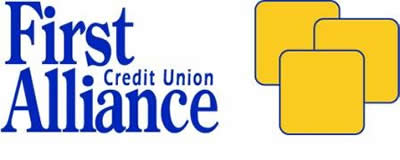 ---
BRRR FEST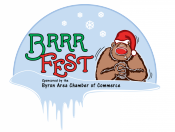 This is a festival of community events where businesses host holiday related activities to help the community "come out of hibernation" and join in some fun activities for both adults and kids.
Activities include meeting Santa and the Byron Bear, bundling up for a sleigh ride, an Underwear Run, cookie and craft making and much more!
The culmination of the weekends events ends with the community gathering to view the lighting of the BRRR FEST Christmas tree by the Mayor of Byron.
Check out last years list of events here!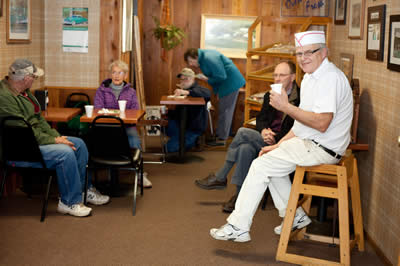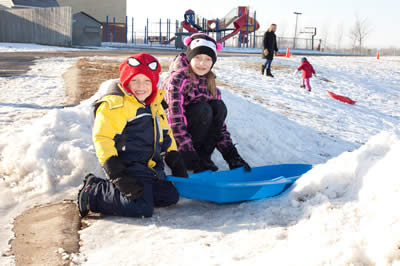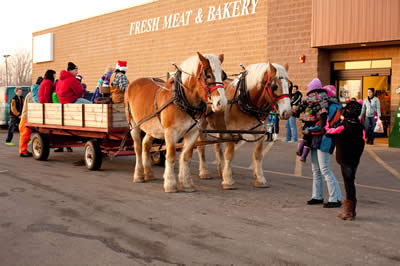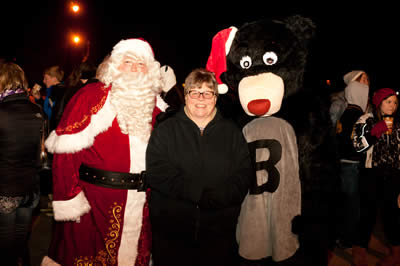 All photos courtesy of Ever Grey Photography
---
Ribbon Cuttings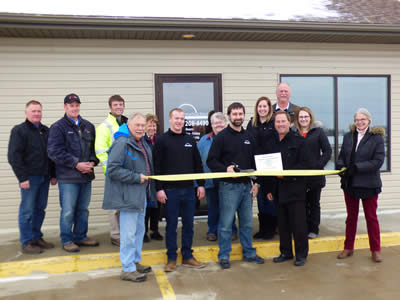 Elias Construction
Welcome to your new home!!!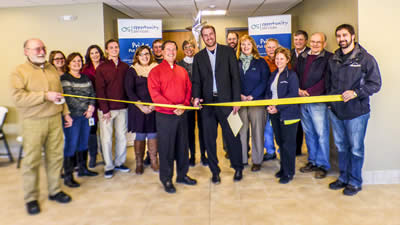 Opportunity Services
Welcome & thank you for choosing the Byron community to call your home.